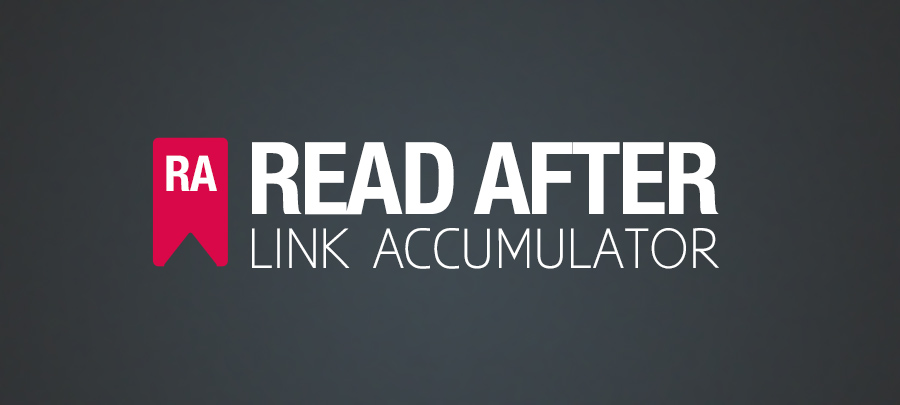 Read after is a link accumulator for those related links that you'd like to read, but want to finish reading the current article.
We've all been there. You're reading an article with an interesting "related link" to another article nested in the context of the current article. Do you carry on reading to later scroll back and find that link? Do you open a new tab, copy the link, then switch back to continue reading? Now you don't have to.
Read after is a jQuery plugin that can easily be implemented on any website.
Any link, or specified links (see options) within an article will get a little read after tab next to it. If the user clicks the "read after" tab a link will appear at the bottom of the current article.
For each link you want to read after the current article, just click the tab and they will accumulate directly at the bottom of the current article. So there's no need to scroll back up to look for that link
For a better feel for how the plugin works, view the demo page.